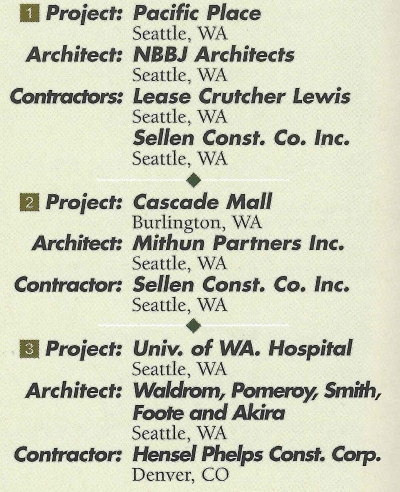 With hundreds of past projects, in-house engineering capabilities and over 70 years of history, Evergreen House strives to provide a top quality glazing product with full accountability for design, engineering, fabrication, erection and warranty.
As fabrication and construction methods evolve, Evergreen House continues to evaluate and improve the quality of workmanship. With precision water and laser cutting options and fabrication tolerances kept under industry standards, all glazing systems are built to exacting standards.
Continuous scrutiny of system performance and technical advancements of glass strength and solar performance with the use of spectrally selective coatings enables larger scale and more exotic skylight designs. This, used in conjunction with a building's energy performance, allows new designs and performance that were previously inconceivable.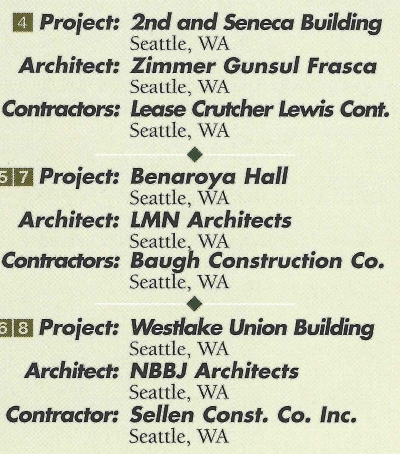 Creating dramatic spaces in shopping malls, office buildings, cafeterias and public facilities is a common design intent. With the use of high performance glazing, along with tinting and silk screening, allows the features and capabilities of the Evergreen House system to provide opportunities to use daylight in new and unique ways.
Evergreen House regularly consults with architects and mechanical engineers to design the proper glass combinations to achieve the thermal requirements for building envelopes.
Custom-designed skylights have been fabricated and installed by Evergreen House for many projects outside the Pacific Northwest. Many projects can be seen in various states, including Oregon, California and Montana, stretching to Illinois and Kansas. Projects have also been completed in Hawaii, Alaska, Guam and Japan.